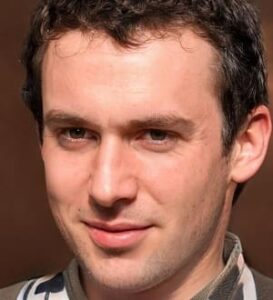 Paul Parish
Paul Parish Editor-in-Chief
Paul Parish is a highly talented writer and editor-in-chief with a deep passion for gambling. He has years of experience in the industry and has become an expert at crafting engaging and informative articles about all things gambling.
Paul's career path started in the United States where he began working as a dealer in one of the biggest casinos in Las Vegas. This experience exposed him to the world of gambling and sparked his interest in the industry. After working as a dealer for a few years, Paul decided to pursue his passion for writing and enrolled in a journalism program at a local college.
After graduation, Paul landed his first job in the industry as a freelance writer for a popular gambling magazine. His talent and dedication soon caught the attention of the editors, and he was promoted to a full-time position as a staff writer. Over the next few years, Paul honed his skills and became an expert at crafting engaging articles that resonated with readers.
Eventually, Paul was offered the position of editor-in-chief at  AmericanGambling. In this role, he oversees a team of talented writers and ensures that all content meets the highest standards of quality and accuracy.
Work Experience
Editor-in-Chef
AmericanGambling.co
June, 2022 – Present
Staff Writer
Global Gaming Business Magazine
May, 2019 – May, 2022
Freelance Casino Writer
Casino Dealer
Eureka Casino, Las Vegas
June, 2009 – August, 2012
Education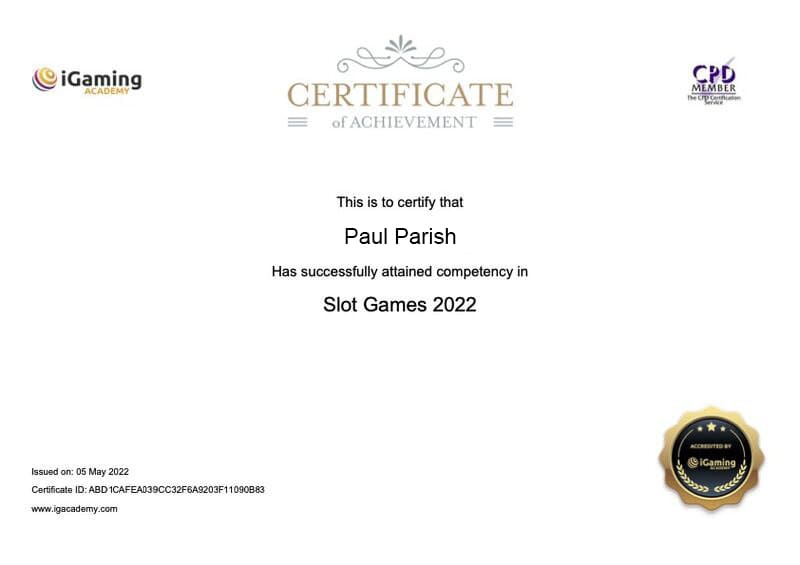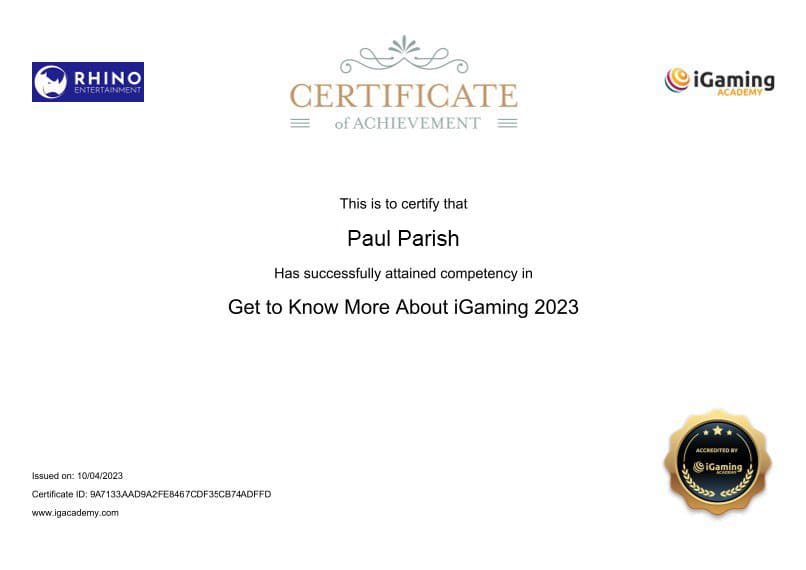 University of Nevada
Creative Writing
Gaming Research
2012-2017
Bellevue University
Gambling Specialty for Licensed Professionals
March, 2019 – April, 2019
iGaming Academy Courses:
Slots Games 2022
April, 2022 – May, 2022
Get to Know More about iGaming 2023
March, 2023 – April, 2023
Hobbies and free time
Paul has a range of diverse hobbies that keeps him engaged and entertained during his free time. One of his favorite pastimes is playing board games with his friends. He enjoys the competitive nature of games such as Monopoly and Risk, and loves strategizing with his companions to come out victorious.
In addition to board games, Paul is also an avid reader, and he enjoys spending hours curled up with his favorite books. He has a special interest in science fiction and fantasy, and loves exploring new worlds and characters through the stories he reads.
Despite his busy schedule, Paul also makes time to volunteer as an Entry Level Volunteer (ELV) at the Nevada Council on Problem Gambling. As someone who works in the gambling industry, this cause is close to his heart, and he believes strongly in the importance of supporting those struggling with gambling addiction. Through his work at the council, he hopes to make a positive impact on the lives of those affected by problem gambling. Paul aslo invites everyone to join this great initiative.