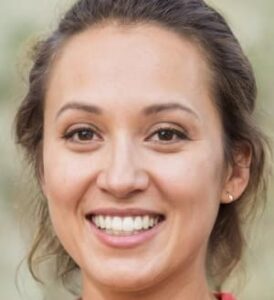 Tegan Woodward
Tegan Woodward Content Manager, Writer
Tegan Woodward is a talented writer with a passion for the world of gambling. After graduating from college with a degree in journalism, she began her career as a freelance writer covering various topics in the online gaming industry.
Over the years, Tegan gained invaluable experience working with some of the biggest names in the industry. Her extensive knowledge of online gambling and her ability to write engaging and informative content quickly made her stand out from the crowd.
Eventually, Tegan landed a job as a staff writer for a prominent gambling platform in the USA. She has since become an integral member of the team, using her expertise to create content that appeals to a wide range of readers.
In her spare time, Tegan enjoys playing poker and trying out new slot games. She is also an avid traveler and often visits casinos around the world to gain inspiration for her writing. With her passion and dedication, Tegan is sure to continue making waves in the online gambling industry for years to come.