Casino Map of Atlantic City
Among all the gambling destinations in the US, Atlantic City is one of the most iconic. The popular TV show in the 90s, The Sopranos, had lots of references to the gambling culture in Atlantic City. It's a legacy this city still holds to this day.
In this post, we're going to look into the map of Atlantic City casino to locate them as well as to discuss them. We'll also share tips on how to navigate the casino map Atlantic City NJ.
Top 1


888 Casino NJ
Bonus
$20 No Deposit Bonus
Top 2

Stake.US
Bonus
250m GC + Free 25k SC Every Week
Top 3


Caesars Casino MI
Bonus
100% Match up to $2,000

Bonus
100% Up To $1,000 + $25 Token

Bonus

Bonus
$300 CPA on Min Deposit of $50

Bonus
$200 Free Play with First $50 deposit

Bonus

Bonus
Get up to $1000 back plus $100 Casino Bonus

Bonus
First Bet bonus up to $500
Quick Guide on Atlantic City Casinos
We have a list of Atlantic City casinos in New Jersey. All 9 of these casino establishments are spread across Uptown, Midtown, Downbeach, and the Marina. Here is a quick overview of where to find the Atlantic City casino locations map.
Bally's Atlantic City Hotel & Casino
Bally's is one of the oldest ones on the casino map of Atlantic City. It came to operation back in 1979 and is still going strong. Located right on the beachfront, just tell your taxi driver to take you to Pacific Ave.
Borgata Hotel, Casino, & Spa

Borgata is also very popular with NJ customers. It's a relatively newer brick-and-mortar casino that launched in 2003. The Tuscany-themed establishment is located on 1 Borgata Way, right beside Huron Ave. It's also one of the most popular NJ online casinos you can sign up for.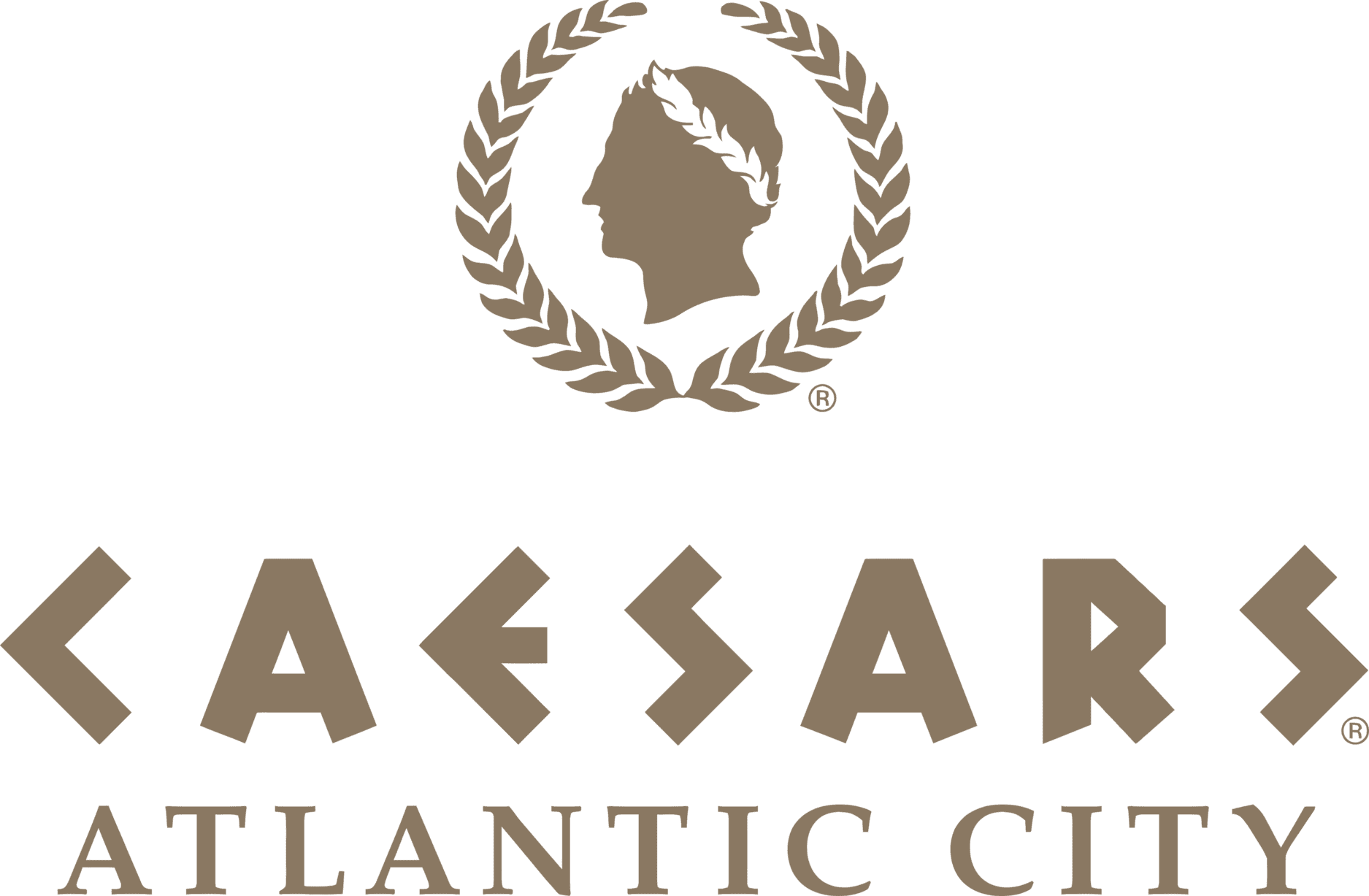 Caesars Atlantic City
This gigantic 4-star hotel in Atlantic City has a full-on casino inside, the iconic Caesars casino. On the map of casino in Atlantic City, it's very close to Bally's, located on the same Pacific Ave.
Golden Nugget Casino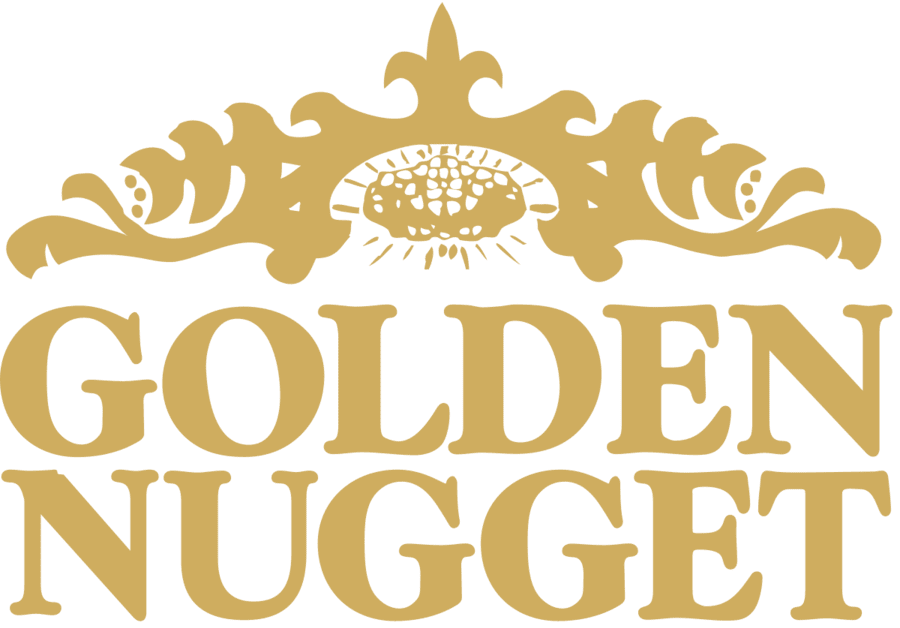 To get away from the oceanside and to get more into the city, you'll need to visit Golden Nugget Casino on the Marina.
It's located on Huron Ave, the same road that takes you to Borgata. The actual address is 600 Huron Ave, Atlantic City, NJ 08401.
Hard Rock Casino
The guitar on the Hard Rock casino's compound is perhaps the most iconic scene you can witness in Atlantic City.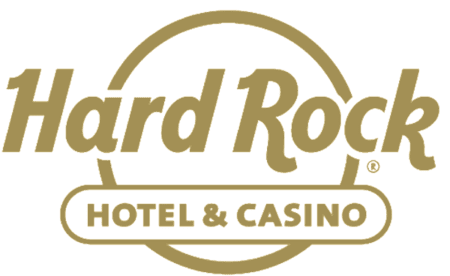 This 1990 casino hotel became an instant hit among visitors thanks to its rock culture. Just visit 1000 Boardwalk.
On top of that, gambling online in New Jersey is made easy thanks to the Hard Rock online casino.
Ocean Casino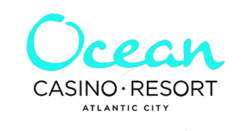 In case you're looking into a bit cheaper hotel rooms, consider Ocean Casino Hotel. It's located at 500 Boardwalk, in very close proximity to all the other casinos we've discussed so far. Ocean Casino has a beautiful view of the ocean, no matter which floor you're on.
Harrah's Casino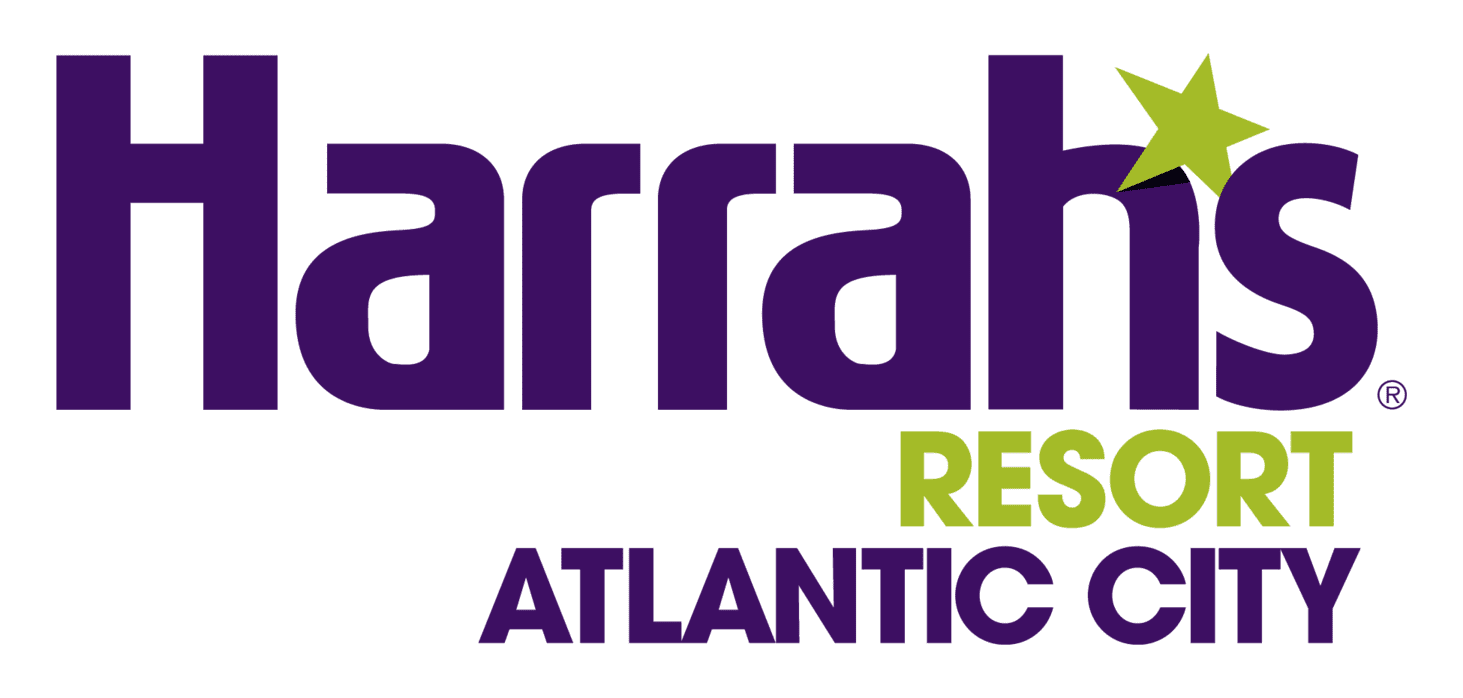 The Harrah's Resort Atlantic City is a popular destination for budget travelers. The casino is located at 777 Harrah's Blvd according to the Atlantic City casino hotel map.
Resorts Casino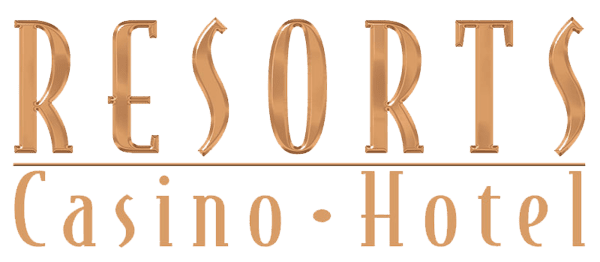 Resorts has been around in NJ since 1978, making it the oldest casino in the town. It's on 1133 Boardwalk, a few minutes walk from Hard Rock.
Tropicana Casino
Tropicana too is one of the oldest Atlantic City casino hotels in the heart of Atlantic City. It launched way back in 1981 with an Old Havana theme. If your plan is to get as close to the beach as possible when you gamble, it doesn't get any better than Tropicana Atlantic City.

According to the map of Atlantic City casino locations, Tropicana Casino is located at 2831 Boardwalk.
How to Navigate the Atlantic City Casino Map
So, how do you find the Atlantic City casino locations map when you're there? Follow our tips!
Look at the map and identify a popular or historic landmark. For example, the Boardwalk is an iconic play in AC to look for casinos.
If you're traveling from outside the city, use the map of Atlantic City hotels and casino to plan the most efficient route.
Keep GPS-enabled maps like Google Maps always handy as they can lead the way very effectively.